Come experience your first glides with our Piou Piou Nordic adventure!

New this season, our Nordic Piou Piou welcomes children aged 4 to 6 to explore their first Nordic skiing experiences. Cross-country skiing is perfect for initiating gliding activities and is excellent for learning balance and sliding using lightweight and flexible equipment. Learning takes place through games, playful courses, and adventures in cross-country skiing and snowshoeing. The added bonus of this activity is that all equipment is provided!


More information...
Activity organised in the morning during school holidays (from 31/12/23 to 4/1/24, from 18/2/24 to 23/2/24, and from 25/2/24 to 1/3/24).

For children 4 to 6 years
Meet at the ESF des Grandes Rousses (next to the Alpine Club Piou Piou).

Equipment provided and included in the price

Helmet is not mandatory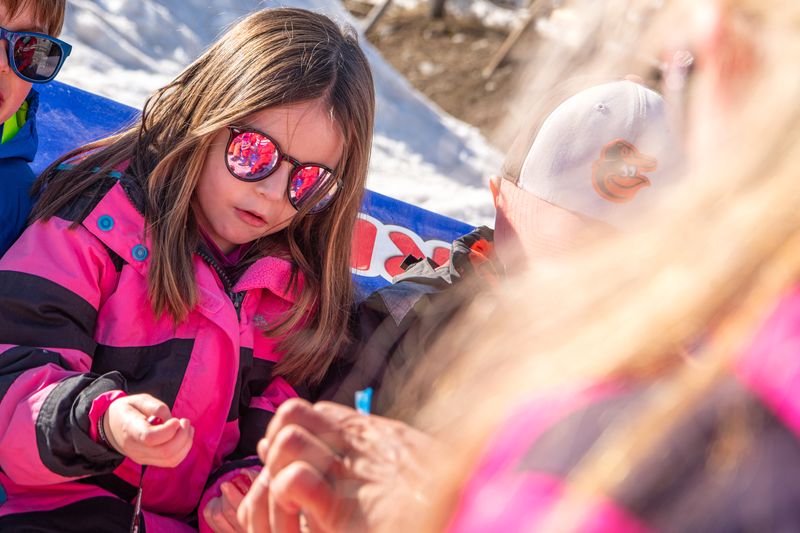 Don't forget to book your activity... Limited spaces available!

To make a reservation click on the basket icon corresponding to the lessons you would like to book

Discover 'Alternatives'
Looking for a new experience? Our instructors have created some great tailor-made outings ...